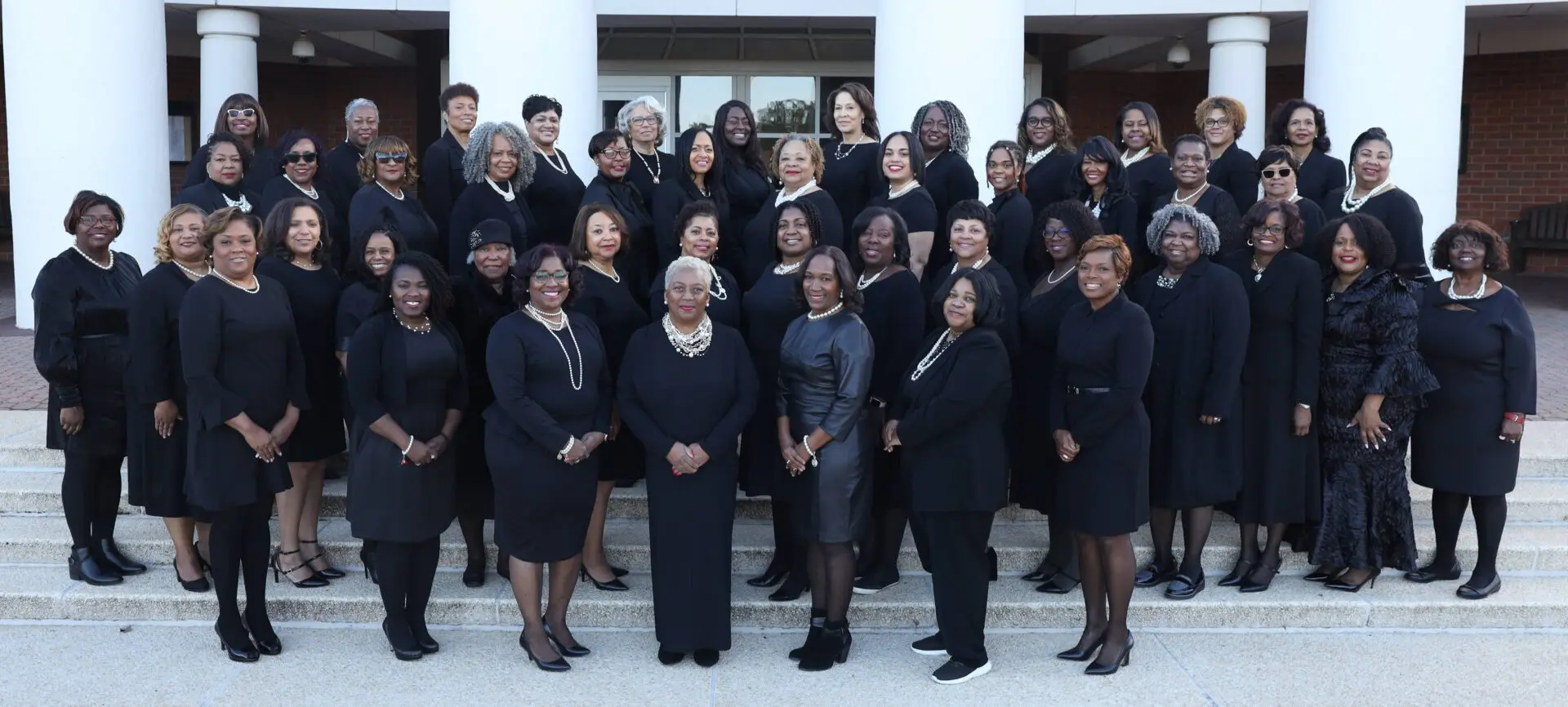 We are college educated women
committed to scholarship, service, and sisterhood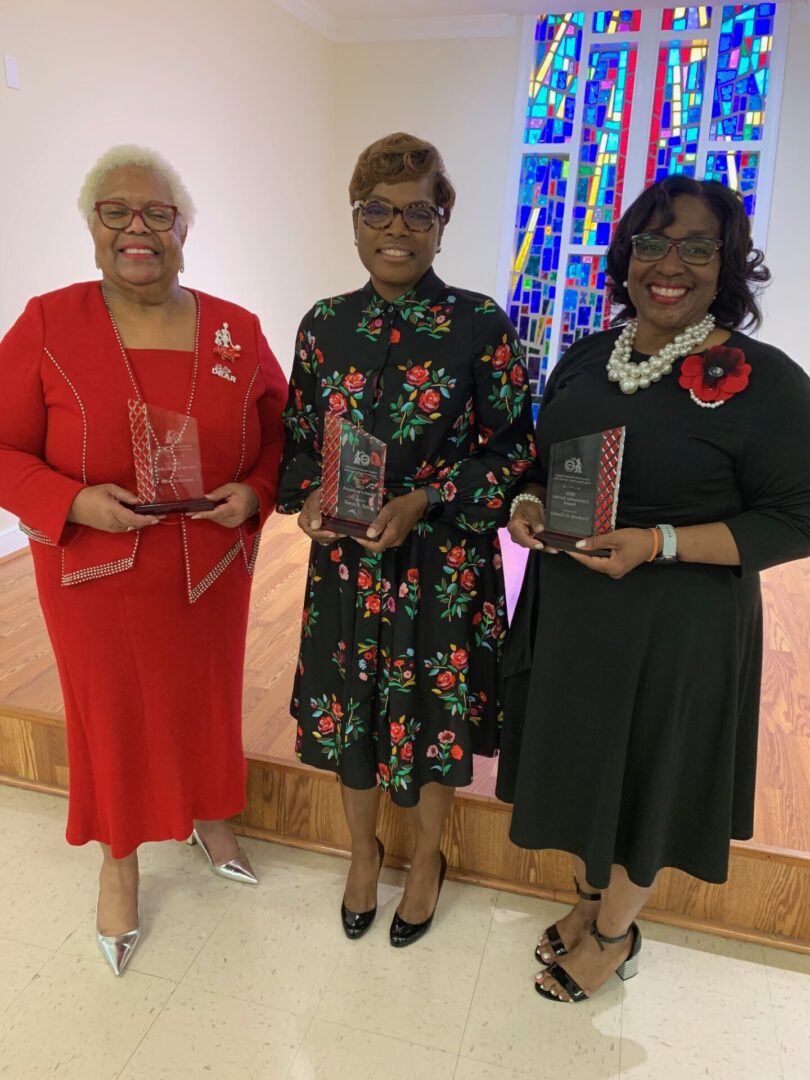 2022 - 2023 Chapter Award Winners
Rose Roberson ~ Delta Dear of the Year
Tonya Tyson ~ President's Award
Kimberly Conley ~ Community Service Award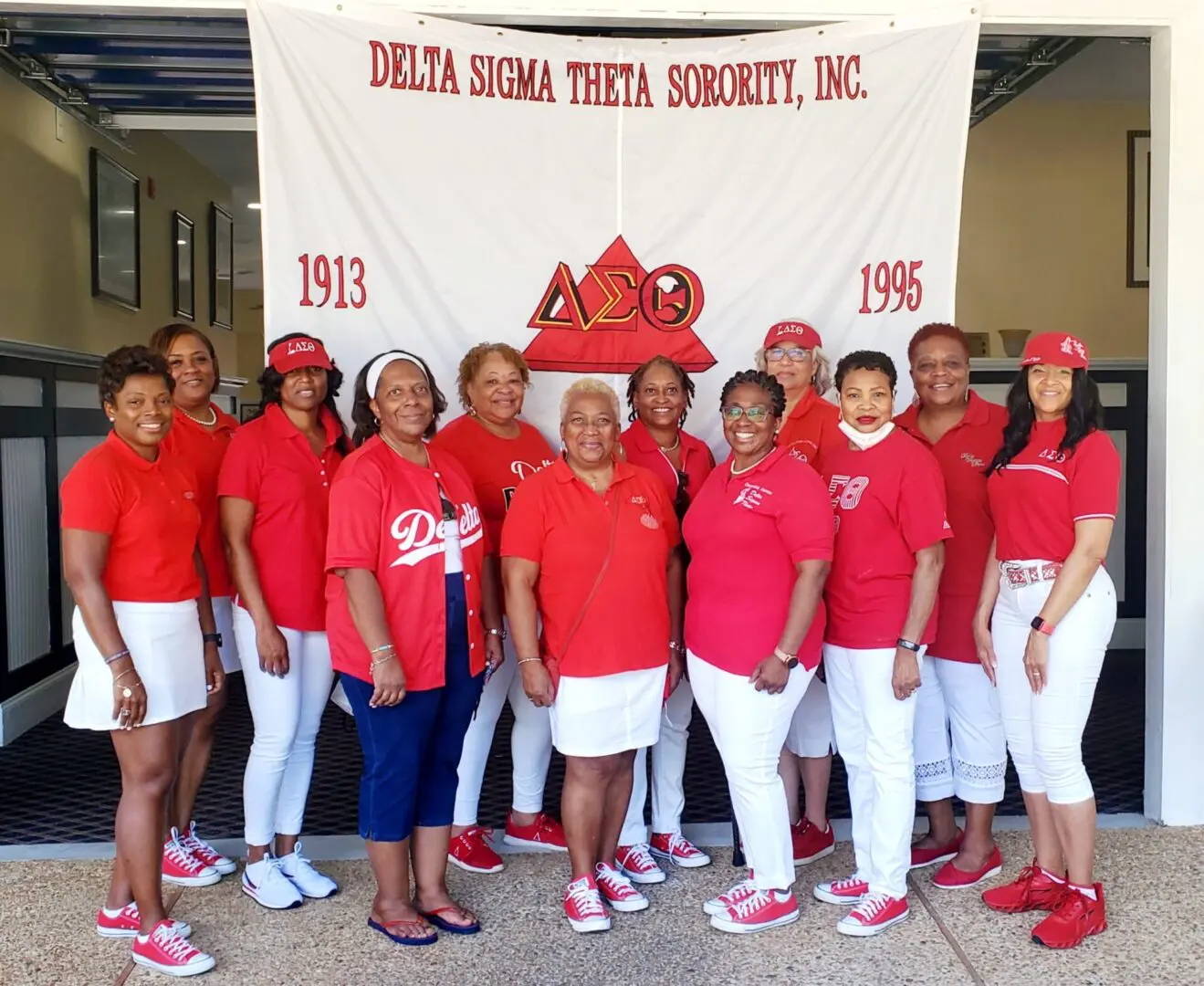 ONE SISTERHOOD SERVICING THE CHESTERFIELD COUNTY & POWHATAN COMMUNITIES
Districts of Bermuda (Chester), Clover Hill, Dale,
Matoaca (Ettrick) ,Midlothian and Powhatan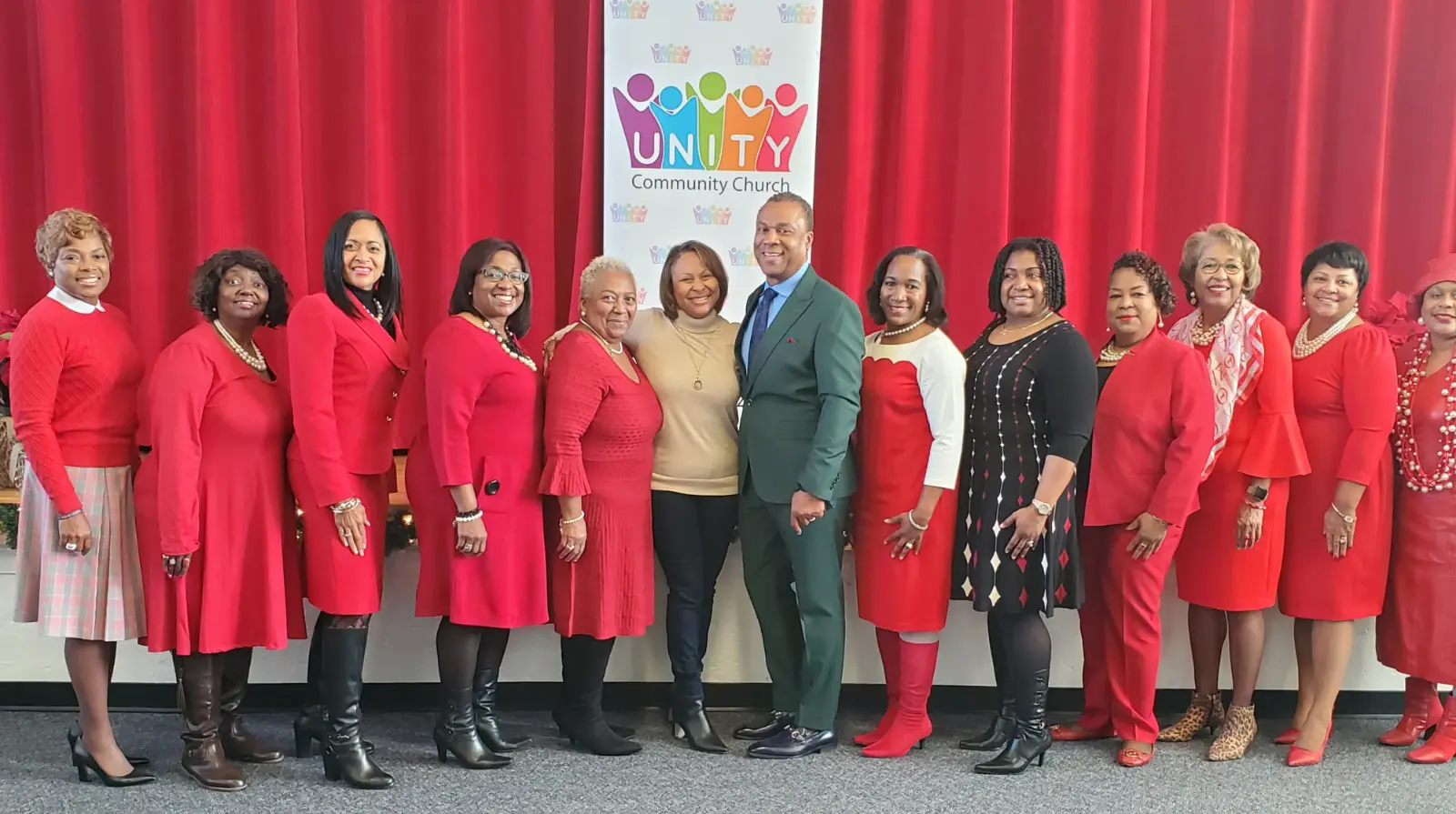 Please visit our website again
to learn more about our upcoming activities and events
Helping the Community
for a Brighter Tomorrow
Chesterfield Alumnae Chapter offers scholarship awards to high school graduating seniors and collegiate students
Delta has established a long and glorious history of educational, cultural, political, and social service in the public's interest to include serving international communities
Information is provided to address inquiries we receive about becoming a member of the sorority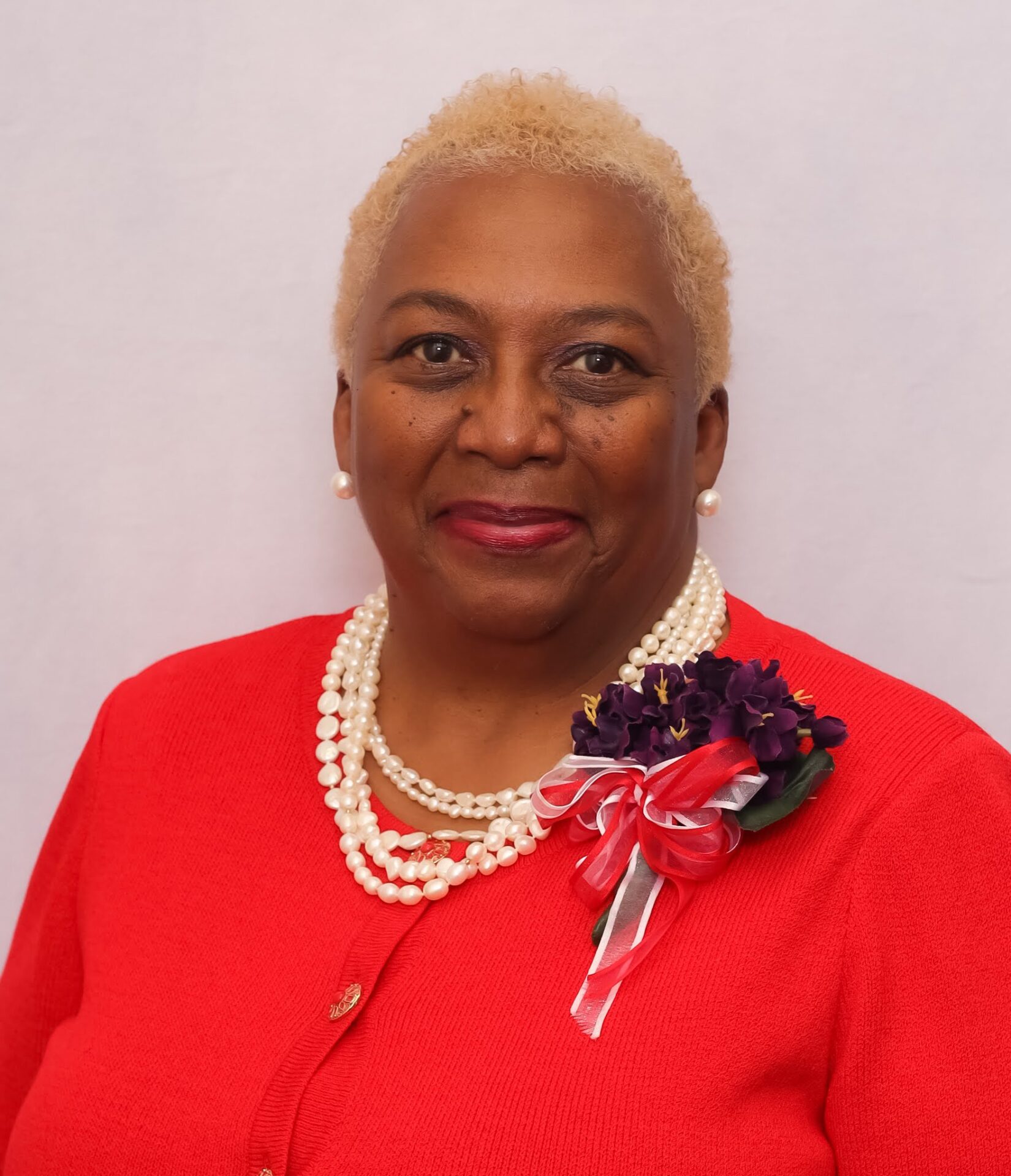 Welcome to the Chesterfield Alumnae Chapter of Delta Sigma Theta Sorority, Inc. (CAC) official webpage. On behalf of the officers and members we thank you for taking time in visiting our site. Our chapter was chartered in 1995 and the theme for this biennium (2023-2025) continues to be:
"Together as One Supporting the Communities We Serve".
Delta Sigma Theta Sorority, Inc. was founded in 1913 on the campus of Howard University by twenty-two courageous women who wanted to make a difference in the needs of the community through sisterhood, scholarship, service and social action using our collective strength promoting academic excellence and support to those in need.
I am honored to serve another term as President of the chapter. We are committed to making a difference in the lives of the citizens who reside in our service area (Chesterfield and Powhatan VA) by providing activities and events aligned through the sorority's 5 pt. programmatic thrust which includes:
Economic Development
Educational Development
International Awareness and Involvement
Physical and Mental Health
Political Awareness and Involvement.
Thank you for visiting our site and please come back again for upcoming events and programs. You may also visit us on Facebook.
Yours In Service,
Michelle D. McQueen
President
Chesterfield Alumnae Chapter
Delta Sigma Theta Sorority, Inc.